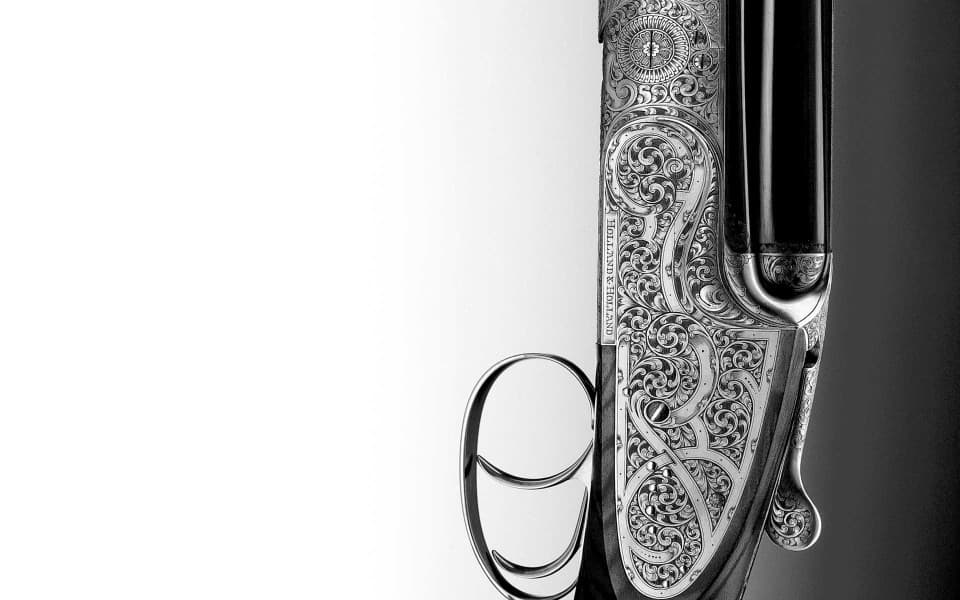 Welcome to Gatbs
The website for The Gun & Allied Trades Benevolent Society
Click on learn more or scroll down to continue.
History
In 1926, the Directors of two leading British gunmakers decided to put in place a fund to help support members of the trade and their dependents who found themselves unable to work or in financial hardship. The Gun and Allied Trades Benevolent Society was formed, as a charity, to manage the fund and dispense support to those who needed it. The beneficiaries included gunsmiths who had been injured in the First World War, others who were incapacitated through illness or accident and some who were financially destitute following retirement.
Today, the Society supports a number of beneficiaries, both on a long and short term basis. Some are suffering from acute financial hardship, some from temporary incapacity.
The Committee which manages the Society is entirely made up of volunteers and all other expenses are kept to a minimum, so almost all income is directed to where it is needed. The Society has benefitted from generous donations from benefactors in the past, but in these days of historically low interest rates and dividends it has seen the income from its investments significantly reduced, and it depends more than ever on regular donations.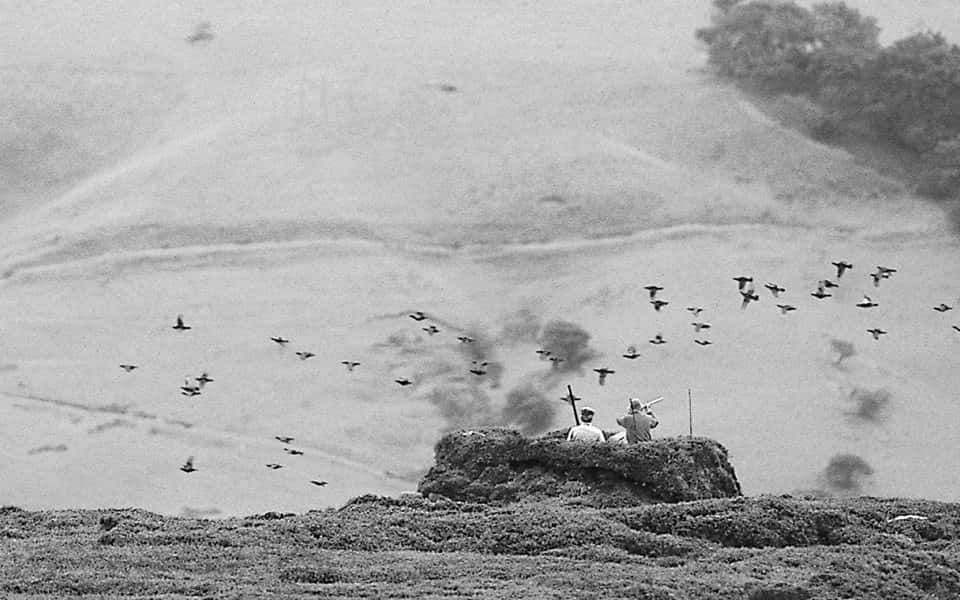 Our Mission
Our aim
To provide welfare for persons who are, or have been, employed in the manufacturing, selling, distributing, retailing and educational areas of the shooting industry, including their immediate family and dependants who are in need, hardship or distress
Our Mission
To provide welfare to qualifying beneficiaries and to deliver those funds in ways which deliver the best value of support in the context of rigorous governance
Our People
The Gun and Allied Trade Benevolent Society, is the gun trade's own charity, for the benefit of individuals in the retailing, manufacturing and distribution section of the shooting industry throughout the UK.
Nomination Application
If you would like to apply for yourself or nominate a potential beneficiary please use the form below:
If you are applying for yourself, please just fill in the section below and scroll down to submit. If you are applying for another person, please fill in the 2nd section also.